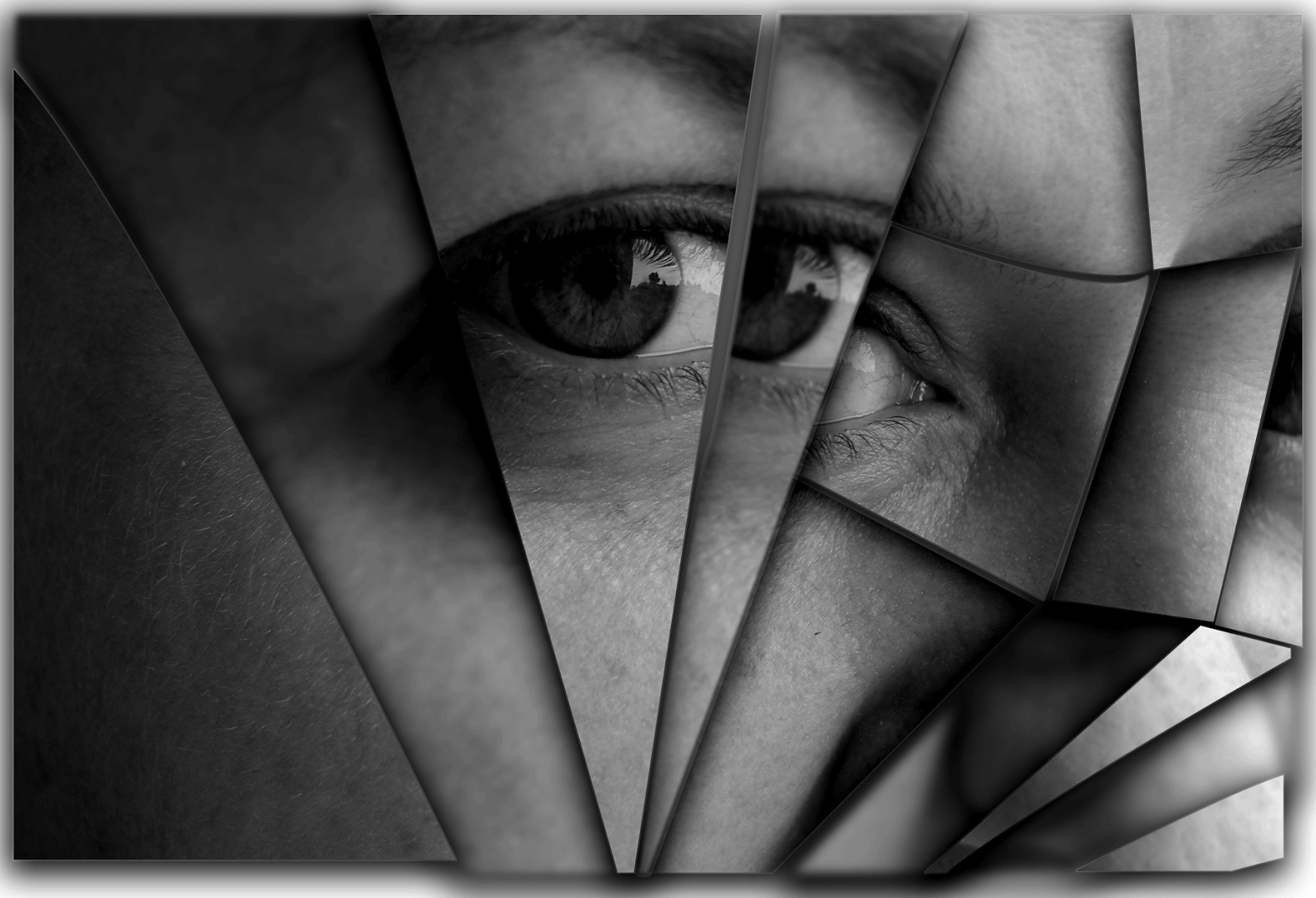 What Is In Your Reflection?
Main Passage:
James 1:23-25
Last updated on February 24th, 2017 at 10:43 pm
We all look in the mirror to see the reflection of our physical appearance to get a glimpse of what others may see. We also need to look into our spiritual mirror and see the reflection that God Sees.