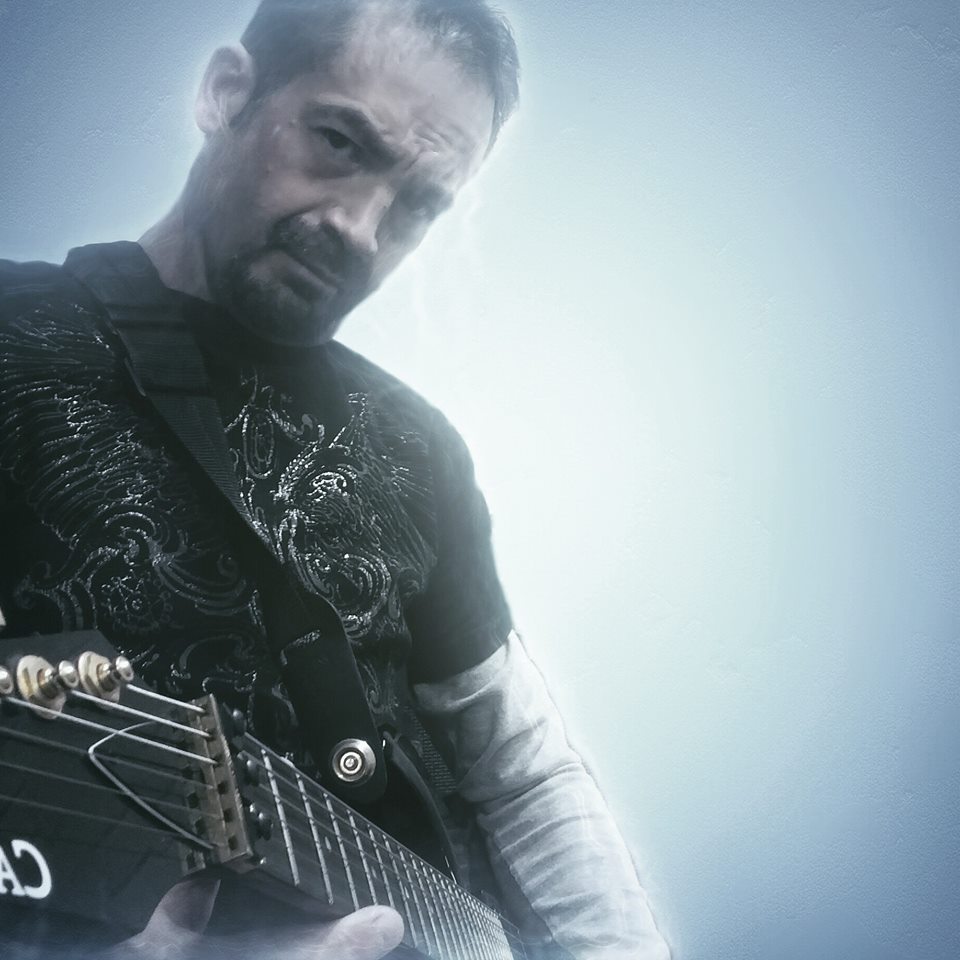 Official Home of Michael A. Hartmann
I am Michael A. Hartmann. I am just another person in this world with his own mind and values the freedoms that God has bestowed upon us. I am a Musician, Writer, Software Developer, Website Developer, U.S. Veteran, Long Distance Runner, Fitness/Health Fanatic and Photographer.
Uninstalling unwanted software sometimes is not possible outside Safe Mode. There are times when removal of programs and drivers is necessary because they are preventing Windows from booting or may be infected with a virus or adware. +

Accessing Safe Mode in Windows 10 at boot time in an easy manner has been one of the most frustrating oversights by Microsoft. Since Windows 10, tapping on 'F8' to enter safe mode no longer works. +
IT PORTFOLIO- my work in Information technologies
Reviews
My unbiased product reviews
Running Shirts
July 24, 2019
Running Shorts
July 24, 2019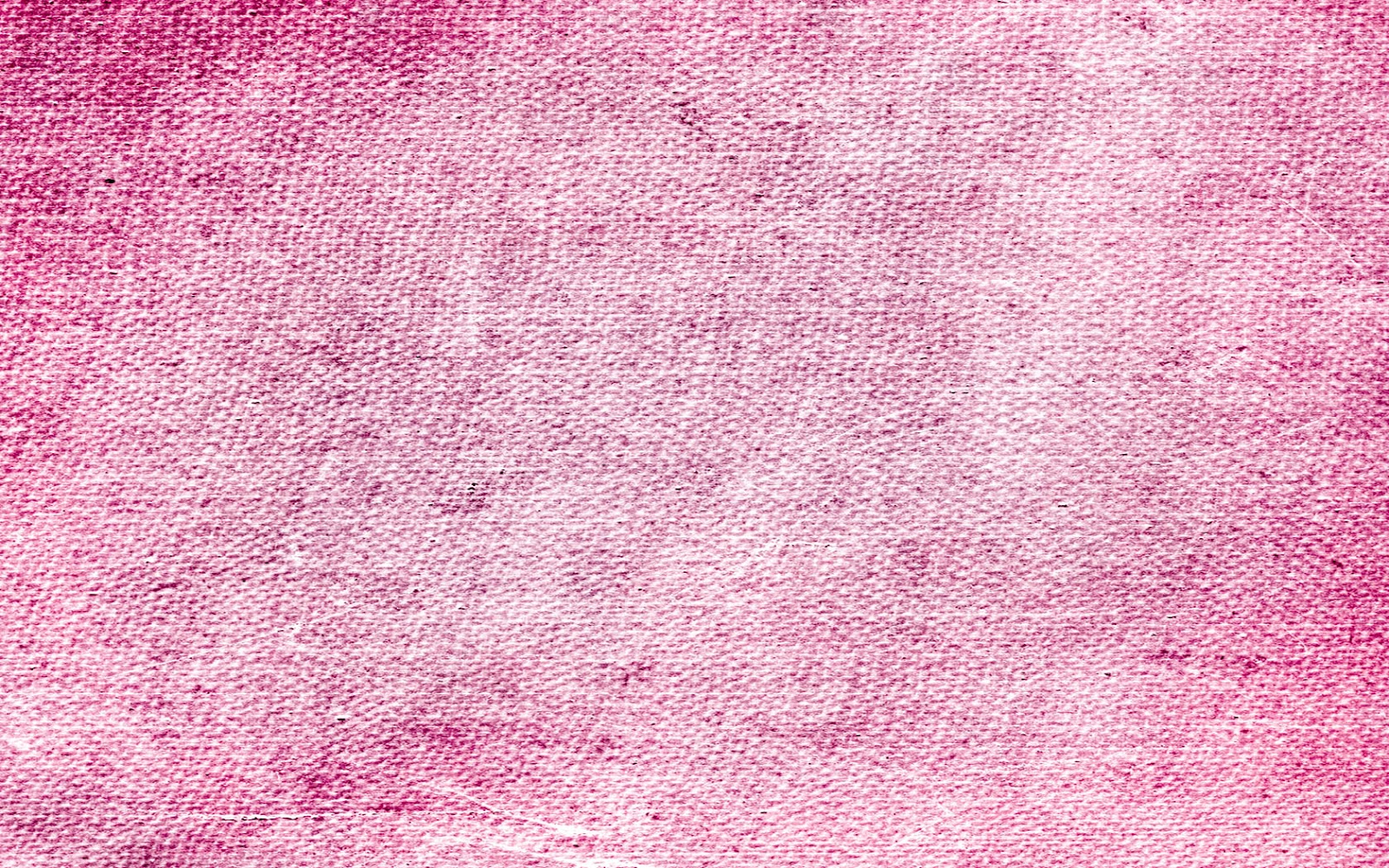 I would love to travel to places around the world! I have documented the palaces I have been as well as where I would like to go!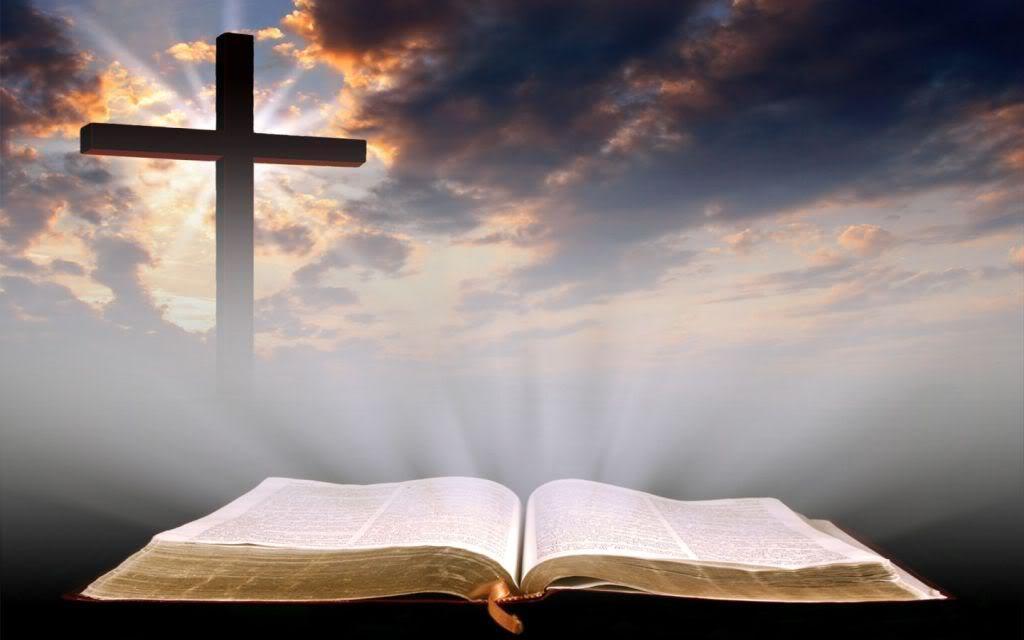 Recipes
Latest healthy recipes that I created
Delicious Low Calorie Banana Bread. This recipe produces a tasty bread with low carbs, sodium, and it is fat free. +

Flavorful Yogurt Rice with Chicken Breast packed with protein! +

A quick and simple smoothie under 275 calories packed with protein and carbohydrates that will give you a workout jumpstart! +
Growth
Michael A. Hartmann
We are living in a day when the importance of the local church is not recognized by its own members. Many churches gauge attendance, financials and perks as means of measuring success. The bible gives us a clear path of true success....
December 13, 2015
/
Sunday Evening Service
Body weight and measurements tracking log. Use this form to track your weight and measurements progress! The information in the +

This form was designed to assist Pastors in keeping an organized methodology of filing their sermons. The form can be +
Research Papers
A collection of research papers that I have written over the years
Microsoft Visual Studio .NET is an Integrated Development Environment (IDE) software package that allows programmers to develop software under the ...
Read more