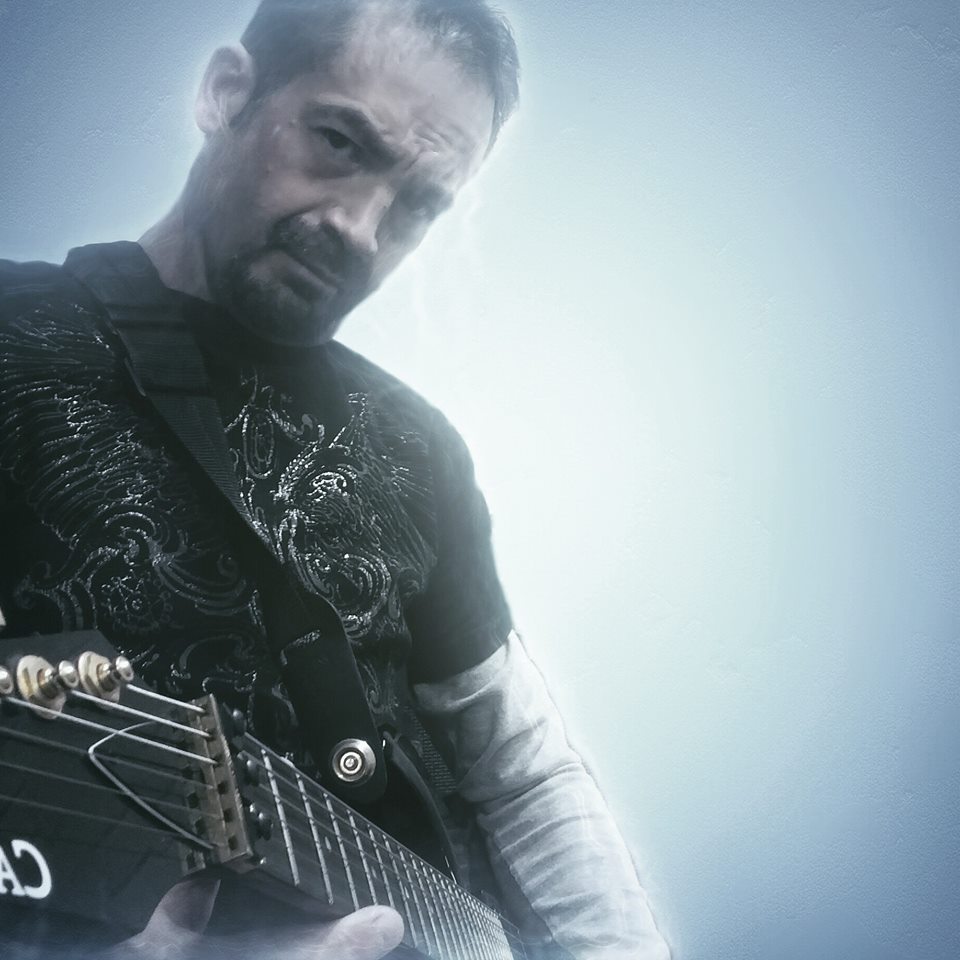 Official Home of Michael A. Hartmann
I am Michael A. Hartmann. I am just another person in this world with his own mind and values the freedoms that God has bestowed upon us. I am a Musician, Writer, Software Developer, Website Developer, U.S. Veteran, and Photographer.
Latest Articles I have Wrote
Uninstalling unwanted software sometimes is not possible outside Safe Mode. There are times when removal of programs and drivers is necessary because they are preventing Windows from booting or may be infected with a virus or adware. +

Accessing Safe Mode in Windows 10 at boot time in an easy manner has been one of the most frustrating oversights by Microsoft. Since Windows 10, tapping on 'F8' to enter safe mode no longer works. +
Random verse from my favorites
Growth
Michael A. Hartmann
We are living in a day when the importance of the local church is not recognized by its own members. Many churches gauge attendance, financials and perks as means of measuring success. The bible gives us a clear path of true success....
December 13, 2015
/
Sunday Evening Service
Recent healthy recipes I created
Delicious Low Calorie Banana Bread. This recipe produces a tasty bread with low carbs, sodium, and it is fat free. +

Flavorful Yogurt Rice with Chicken Breast packed with protein! +

A quick and simple smoothie under 275 calories packed with protein and carbohydrates that will give you a workout jumpstart! +
A collection of resrach papers I wrote over the years
The globalization of markets is one of the major forces impacting companies worldwide. As the world progresses toward global economic trade, companies seek opportunities to expand their presence around the world. Strategic Managers must gain knowledge of global marketing strategies in the event that their company elects to enter the global market. Marketers must also be prepared to educate themselves on the transition from domestic to global marketing to protect themselves from global companies abroad. A presentation on the fundamentals of global marketing management will be discussed. +

Global trade expansion has been the goal of societies since the beginning of the concept of trade. Over the years, trade around the world has been restricted by political barriers, inadequate industrial technology, transportation expenses and long intervals. There have been communication deficiencies and the deficiency of global +

Exploring Employment Discrimination in America Introduction On November 19, 1863, the 16th President of the United States delivered a speech that would be embedded in the hearts of generations to come. The Gettysburg Address began with the words, "Four score and seven years ago our fathers brought forth on this +