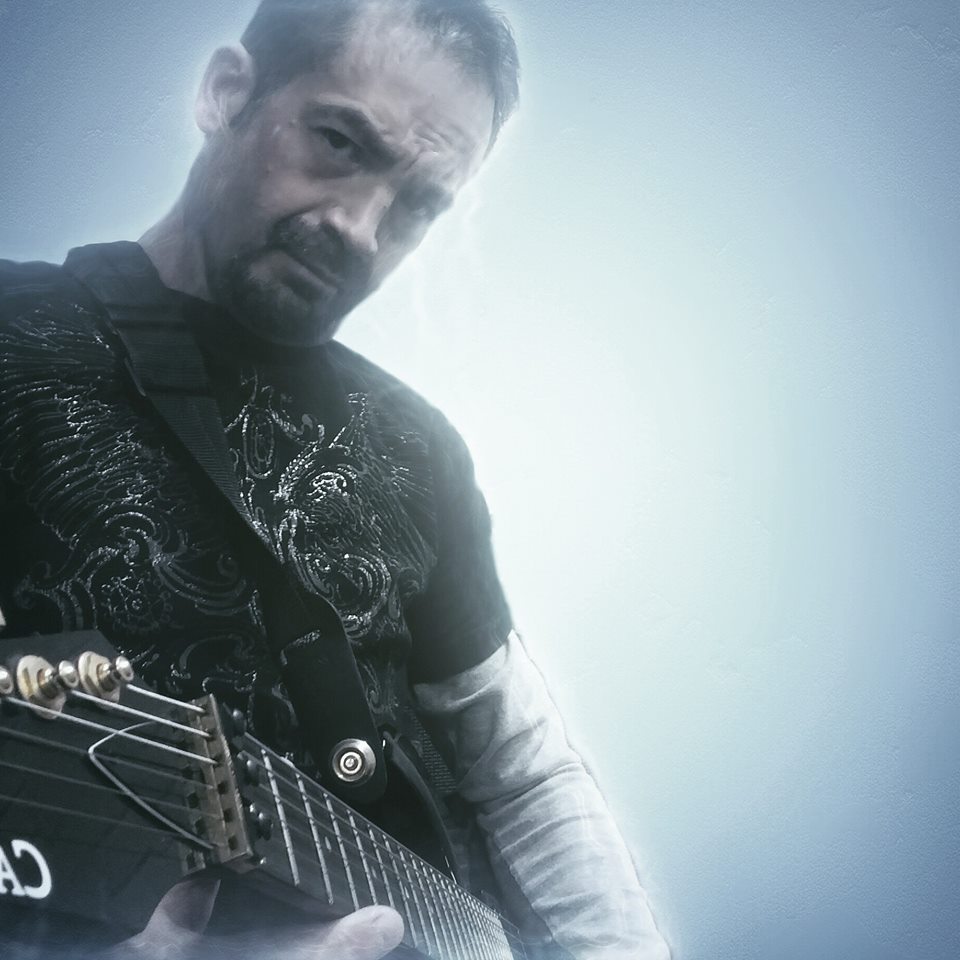 U.S. Veteran (2X)
Musician
Author/Writer
Minister
Long Distance Runner
Photographer
Fitness/Health Guru
Software Developer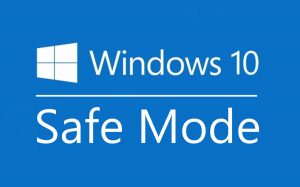 Windows
Uninstalling unwanted software sometimes is not possible outside Safe Mode.  There are times when removal of programs and drivers is necessary because they are preventing Windows from booting or may be infected with a virus or adware.
Read More »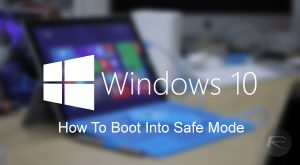 Windows
Accessing Safe Mode in Windows 10 at boot time in an easy manner has been one of the most frustrating oversights by Microsoft. Since Windows 10, tapping on 'F8' to enter safe mode no longer works. 
Read More »
Sibylla, Queen of Jerusalem
Sibylla (French: "Sibylle", c. 1160–1190) was the Countess of Jaffa and Ascalon from 1176 and Queen of Jerusalem from 1186 to 1190. She was the eldest daughter of Amalric I of Jerusalem and Agnes of Courtenay, sister of Baldwin
Count/Countess, Holy Land Monarchs, House of Anjou, Monarchs, Royal Families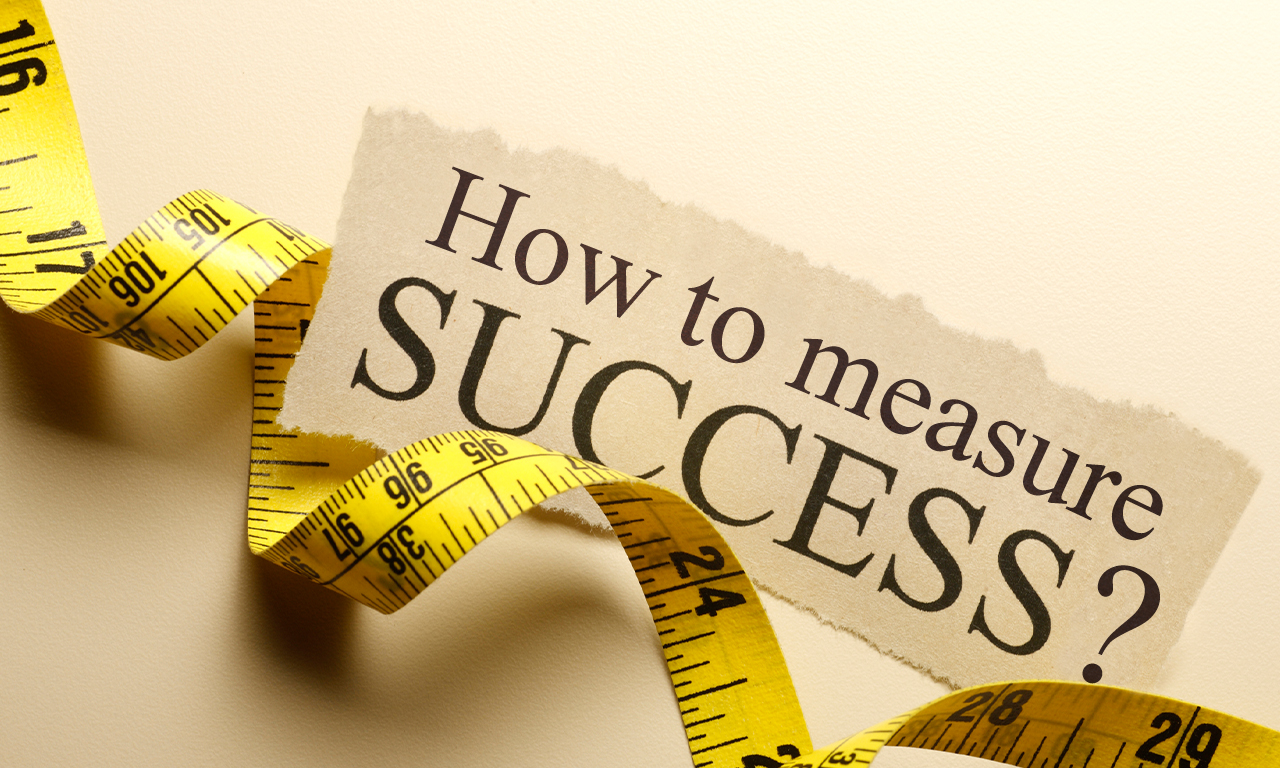 Church: The Measure Of Success
Sunday, December 13, 2015 |
Speaker: Michael A. Hartmann
We are living in a day when the importance of the local church is not recognized by its own members. Many churches gauge attendance, financials and perks as means of measuring success. The bible gives us a clear path of true success.
What Is In Your Reflection? Looking into our Spiritual Mirror
Sunday, September 27, 2015 | Speaker: Michael A. Hartmann | James 1:23-25
We all look in the mirror to see the reflection of our physical appearance to get a glimpse of what others may see. We also need to look into our spiritual mirror and see the reflection that God Sees.
Facing the Snake Pit : Undergoing Trials and Tribulations
Sunday, September 06, 2015 | Speaker: Michael A. Hartmann | Ephesians 6:10-12
Christians are not immune to undergoing trials and tribulations throughout lives. Although we try to avoid falling into the "Snake Pit" of despair, we still find ourselves caught in trials and tribulations. God has given us a way to climb out of those dark times, that is through His Son, Jesus Christ.
Just Breathe : Taking In the Holy Spirit
Sunday, May 17, 2015 | Speaker: Michael A. Hartmann | John 20:21-22
The first breath of God into man was during creation to give us a living soul. The Second breath was the Holy Spirit before Jesus ascended. We need to breathe in this second breath from God. Just Breathe.
Light and Comfortable, perfect for mild weather!
Wednesday, July 24, 2019 |
High Protein

,

Low Fat

,

Main Dish
Tuesday, February 27, 2018 |
Flavorful Yogurt Rice with Chicken Breast packed with protein!
Monday, February 26, 2018 |
A quick and simple smoothie under 275 calories packed with protein and carbohydrates that will give you a workout jumpstart!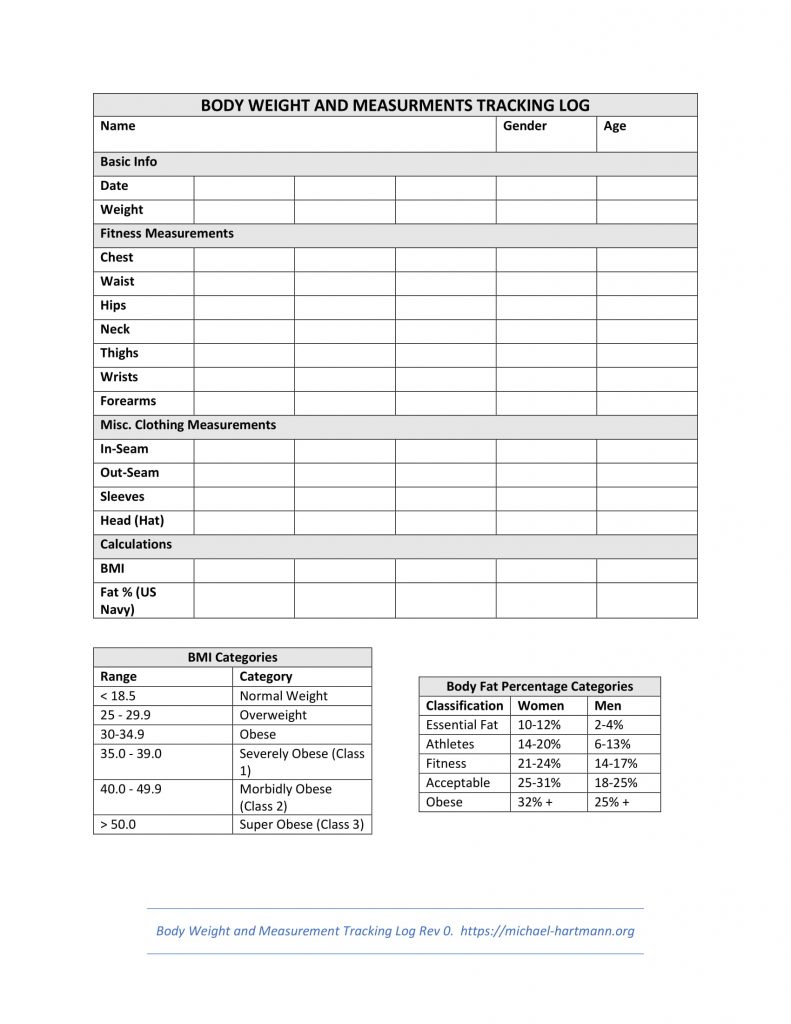 Body weight and measurements tracking log. Use this form to...
Read More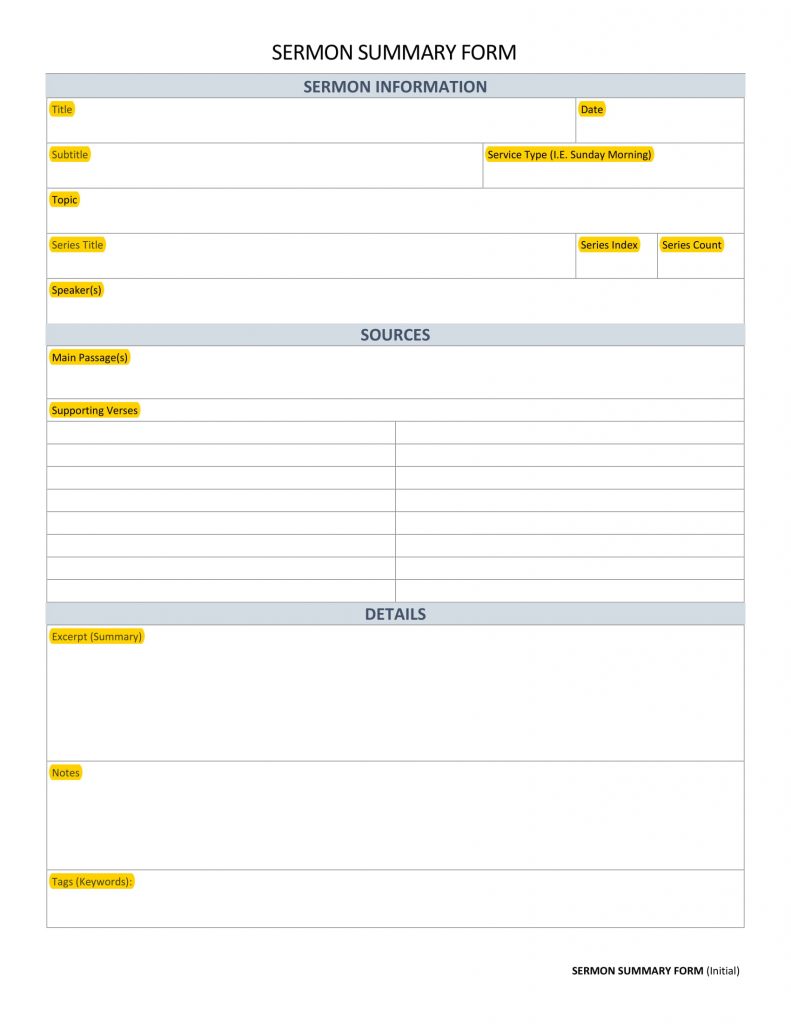 This form was designed to assist Pastors in keeping an...
Read More