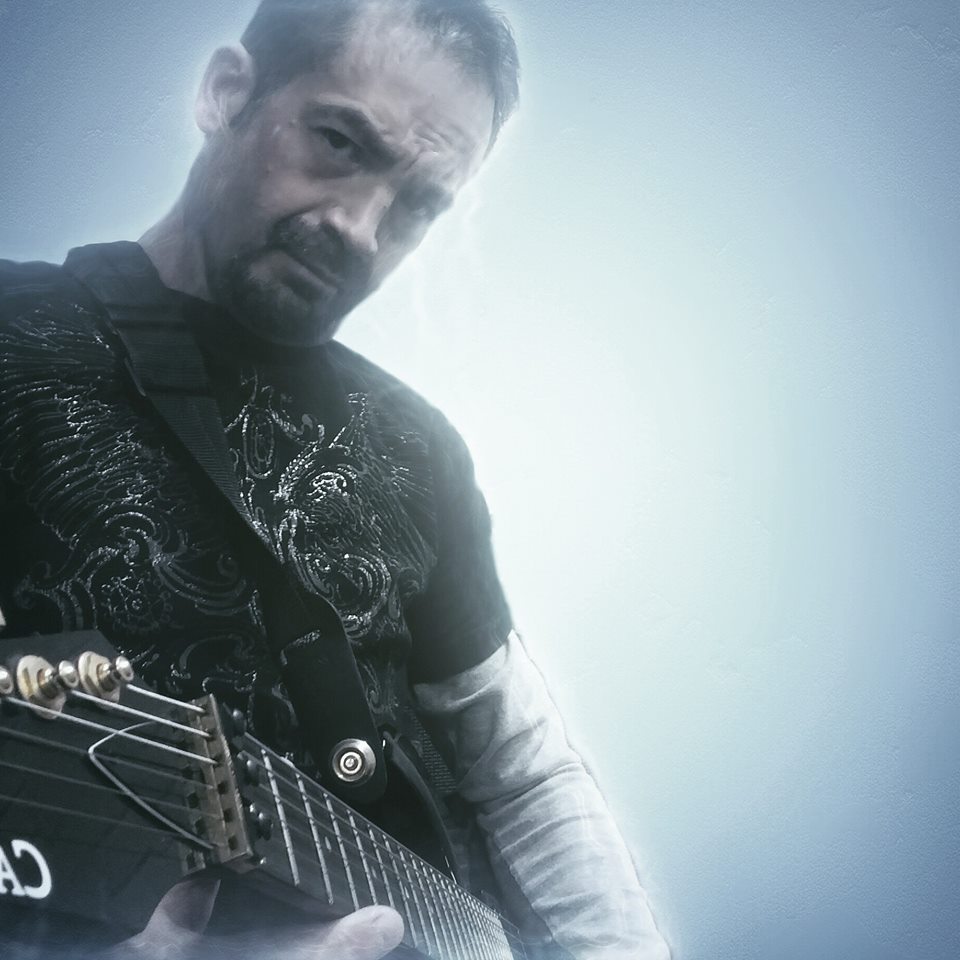 U.S. Veteran (2X)
Musician
Author/Writer
Minister
Long Distance Runner
Photographer
Fitness/Health Guru
Software Developer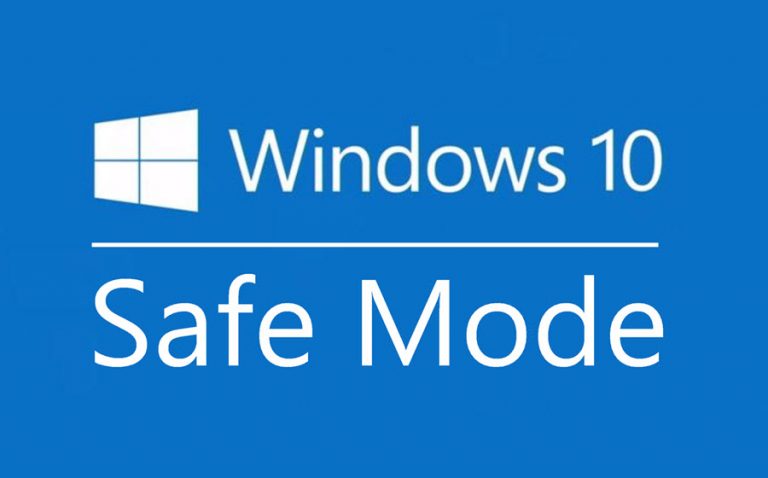 Uninstalling unwanted software sometimes is not possible outside Safe Mode.  There are times when removal of programs and drivers is necessary…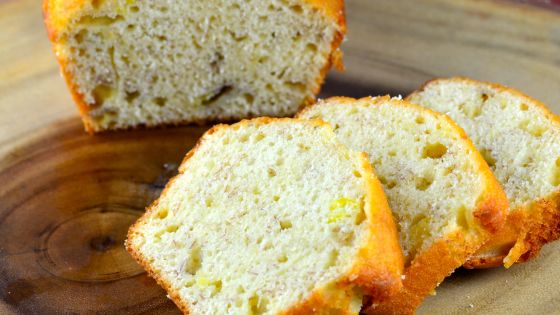 Delicious Low Calorie Banana Bread. This recipe produces a tasty bread with low carbs, sodium, and it is fat free.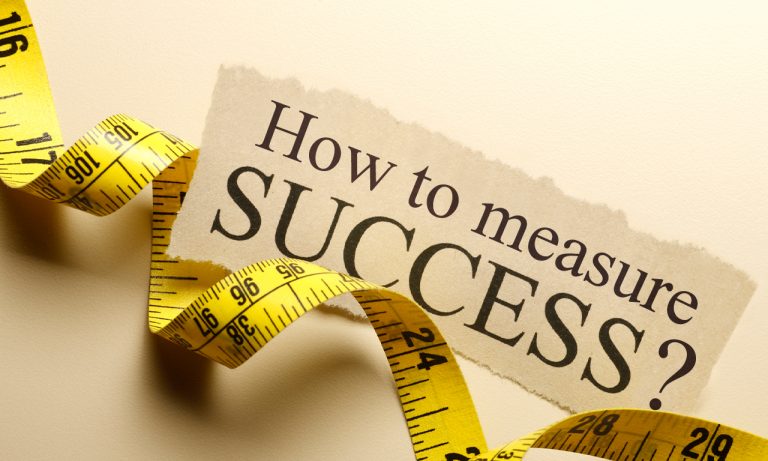 We are living in a day when the importance of the local church is not recognized by its own members.…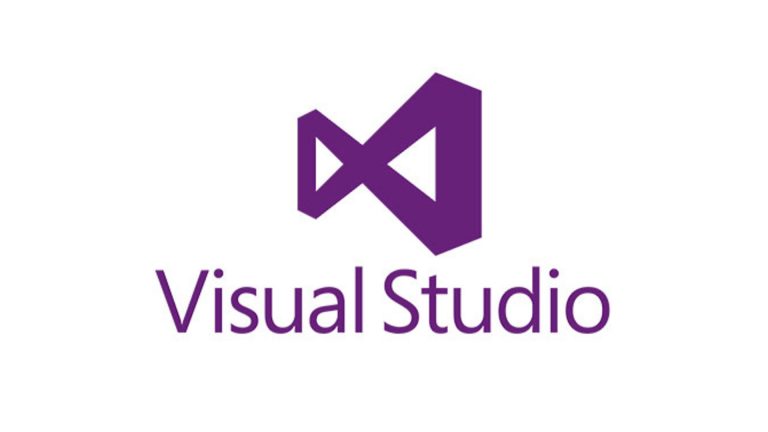 Microsoft Visual Studio .NET is an Integrated Development Environment (IDE) software package that allows programmers to develop software under the…
34th great-grandfather
Máel Coluim mac Domnaill (anglicised Malcolm I) (died 954) was king of Scots (before 943 – 954), becoming king when his cousin Causantín mac Áeda abdicated to become a monk. He was the son of Domnall mac Causantín. Máel Coluim was probably born during his father's reign (889–900).[1] By the
Read More »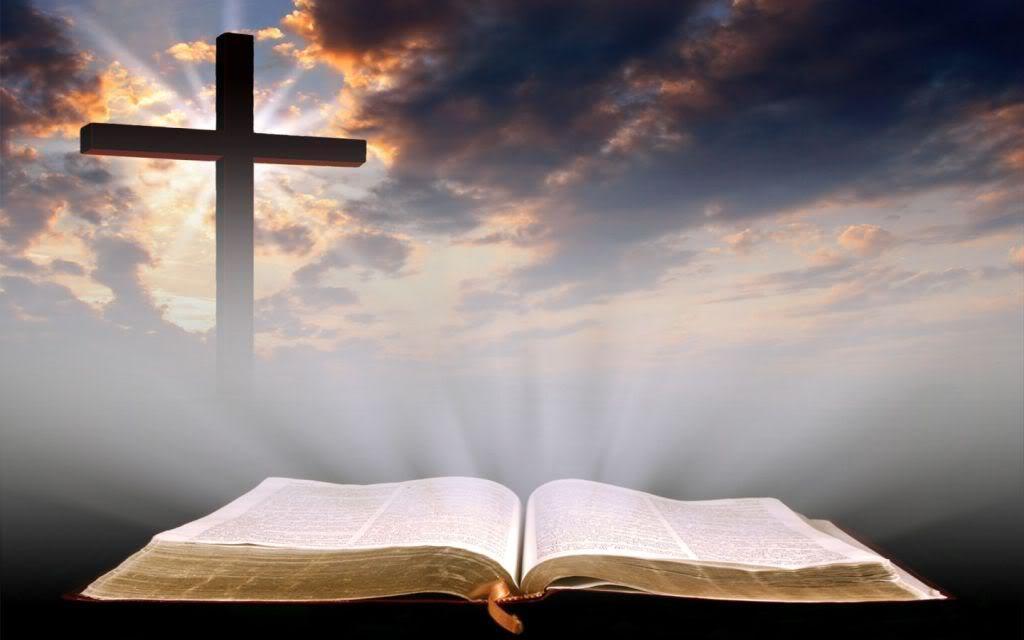 Running Shorts
July 24, 2019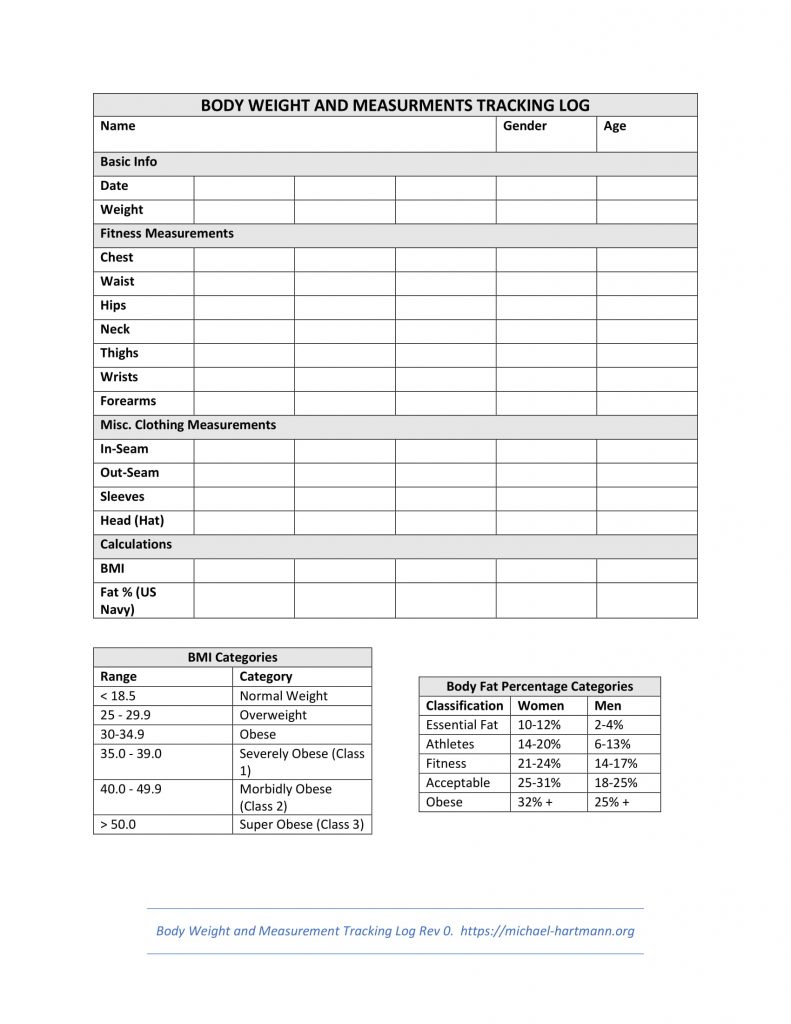 Body weight and measurements tracking log. Use this form to...
Read More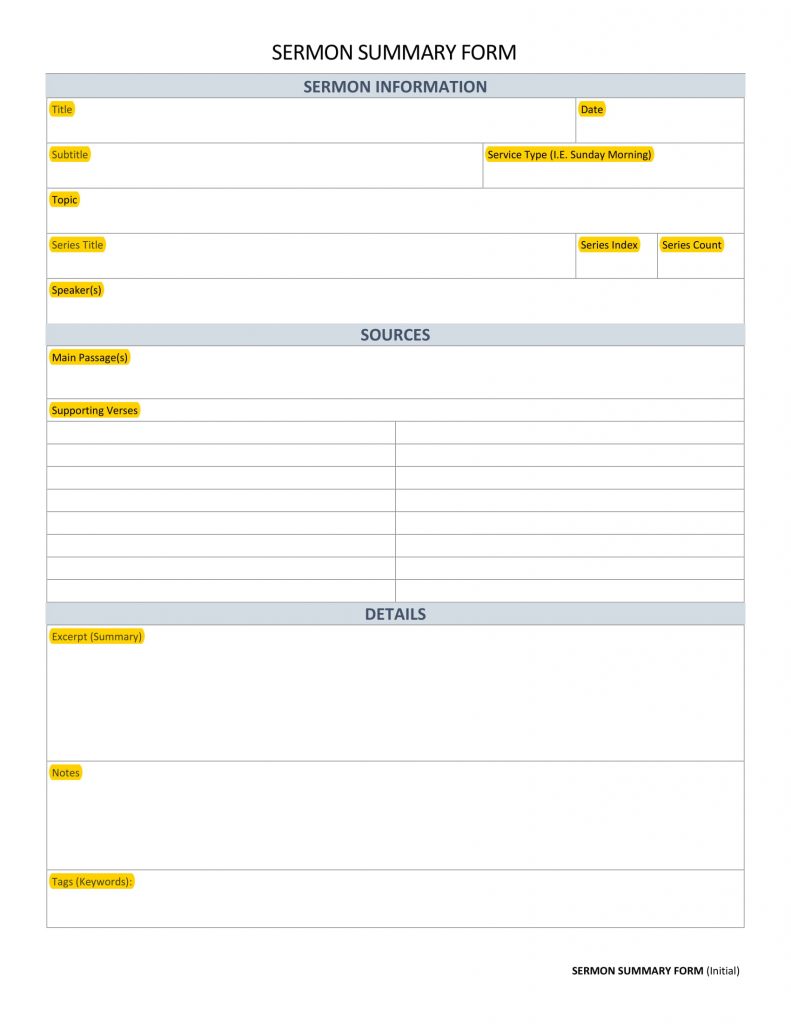 This form was designed to assist Pastors in keeping an...
Read More