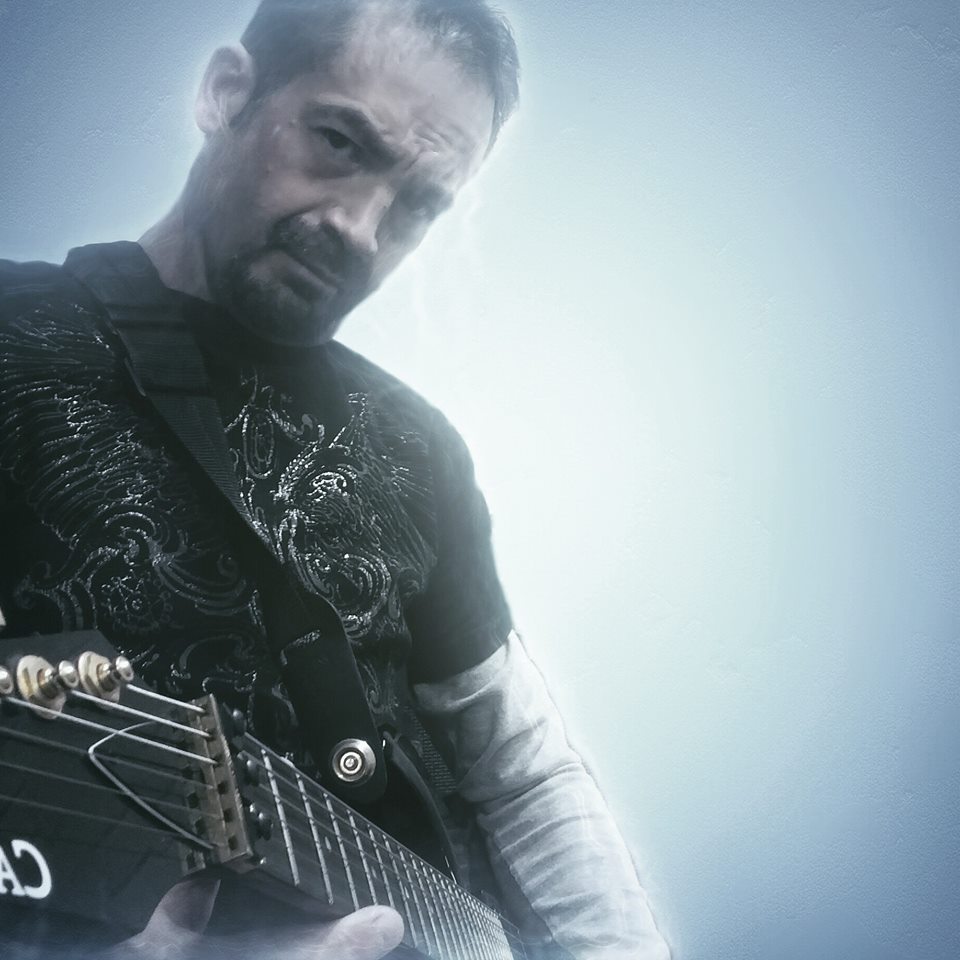 Official Home of Michael A. Hartmann
I am Michael A. Hartmann. I am just another person in this world with his own mind and values the freedoms that God has bestowed upon us. I am a Musician, Writer, Software Developer, Website Developer, U.S. Veteran, and Photographer.
Uninstalling unwanted software sometimes is not possible outside Safe Mode. There are times when removal of programs and drivers is necessary because they are preventing Windows from booting or may be infected with a virus or adware. +

Accessing Safe Mode in Windows 10 at boot time in an easy manner has been one of the most frustrating oversights by Microsoft. Since Windows 10, tapping on 'F8' to enter safe mode no longer works. +
IT Portfolio
My work and portfolio in Information Technologies
I would love to travel to places around the world! I have documented the palaces I have been as well as where I would like to go!
A church that can't worship must be entertained; and men who can't lead a church to worship must provide entertainment.
A.W. Tozer
Recipes
Latest healthy recipes that I created
Delicious Low Calorie Banana Bread. This recipe produces a tasty bread with low carbs, sodium, and it is fat free. +

Flavorful Yogurt Rice with Chicken Breast packed with protein! +

A quick and simple smoothie under 275 calories packed with protein and carbohydrates that will give you a workout jumpstart! +
Blessed are the meek: for they shall inherit the earth.
Matthew
KJV
We are living in a day when the importance of the local church is not recognized by its own members. Many churches gauge attendance, financials and perks as means of measuring success. The bible gives us a clear path of true success. +

We all look in the mirror to see the reflection of our physical appearance to get a glimpse of what others may see. We also need to look into our spiritual mirror and see the reflection that God Sees. +

Christians are not immune to undergoing trials and tribulations throughout lives. Although we try to avoid falling into the "Snake Pit" of despair, we still find ourselves caught in trials and tribulations. God has given us a way to climb out of those dark times, That is through His Son, +
Body weight and measurements tracking log. Use this form to track your weight and measurements progress! The information in the +

This form was designed to assist Pastors in keeping an organized methodology of filing their sermons. The form can be +
Random Family Member
Famous and not so famous family members.
31st great-grandfather
Fulk III, the Black (970–1040; Old French: Foulque Nerra) was an early Count of Anjou. He fought successive wars with neighbors in Brittany, Blois, Poitou and Aquitaine and traveled four times to Jerusalem on pilgrimage during the course of
Research Papers
A collection of research papers that I have written over the years
Abstract Microsoft Visual Studio .NET is an Integrated Development Environment (IDE) software package that allows programmers to develop software under the Microsoft .NET Framework. This programming platform allows developers to build software rapidly with very little difficulty. Although .NET technology is still in its juvenile stages, the platform has proven to be extremely effective and promises an absolute solution for programmers in the future using any Operation System or microprocessor. Visual Studio.NET has many features to empower programmers to achieve virtually any task and has been heavily marketed by Microsoft in recent years. .NET currently only has one rival with a similar technology, Sun Microsystems', Java 2 Enterprise Edition (J2EE) technology. Independent tests and studies have demonstrated that .NET is outperforming J2EE in every testable category. The .NET platform continues to be refined to become more efficient, simple, and powerful to keep up with the demands of changing technologies Visual +

The North American Free Trade Agreement (NAFTA) has contributed to diminishing the Mexican economy because of its dependence on agriculture. Since the introduction of the treaty in 1994, Mexico has been struggling to find an answer to mounting trade deficits in the agriculture sector. However, if Mexico can successfully implement +

The Just-in-Time (JIT) manufacturing and inventory system is a philosophy that strives to eliminate wastes and be effective in lowering production costs. Inventory is supplied only when needed from start to finish. JIT requires the total cooperation of the entire company from the top executives to the common factory worker. +