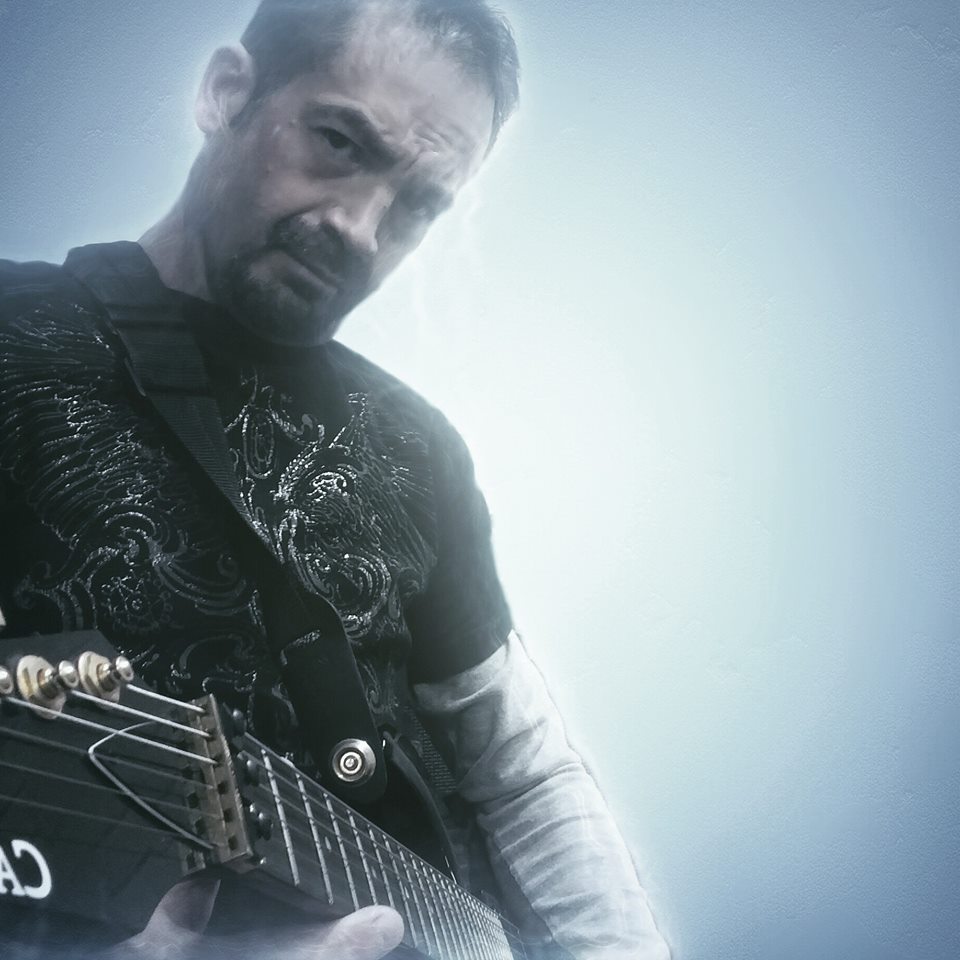 U.S. Veteran (2X)
Musician
Author/Writer
Minister
Long Distance Runner
Photographer
Fitness/Health Guru
Software Developer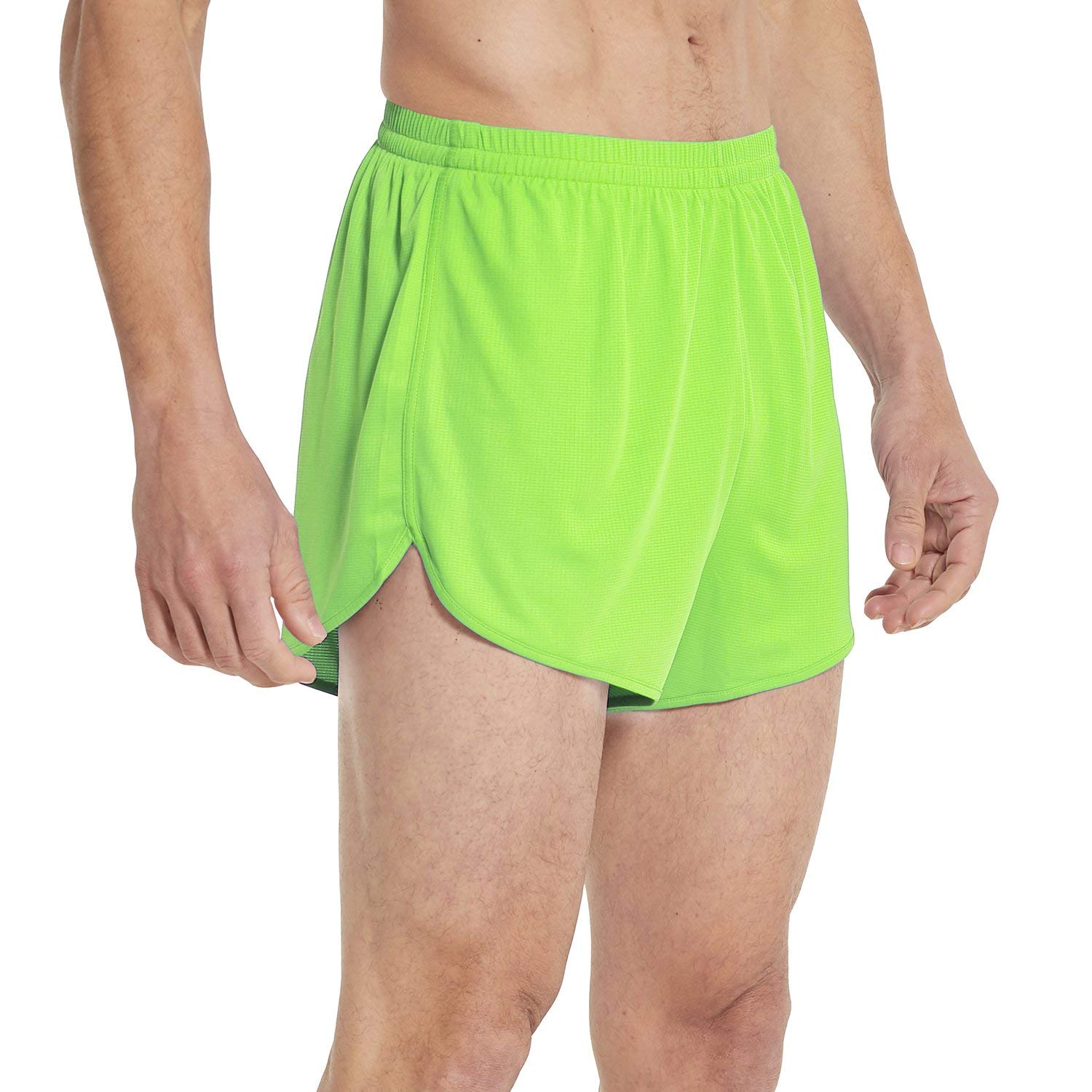 Jack Tripper would be envious!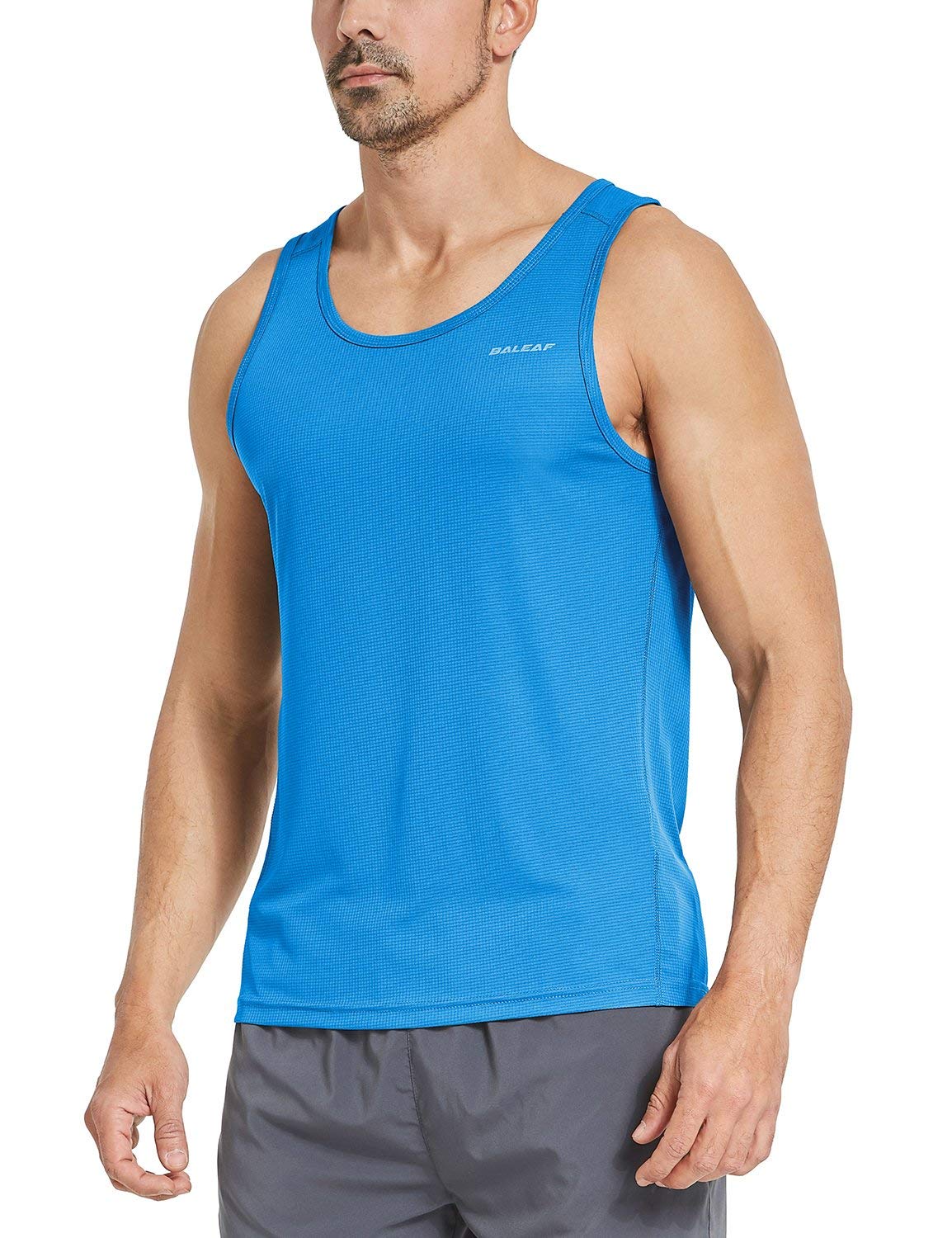 Light and Comfortable, perfect for mild weather!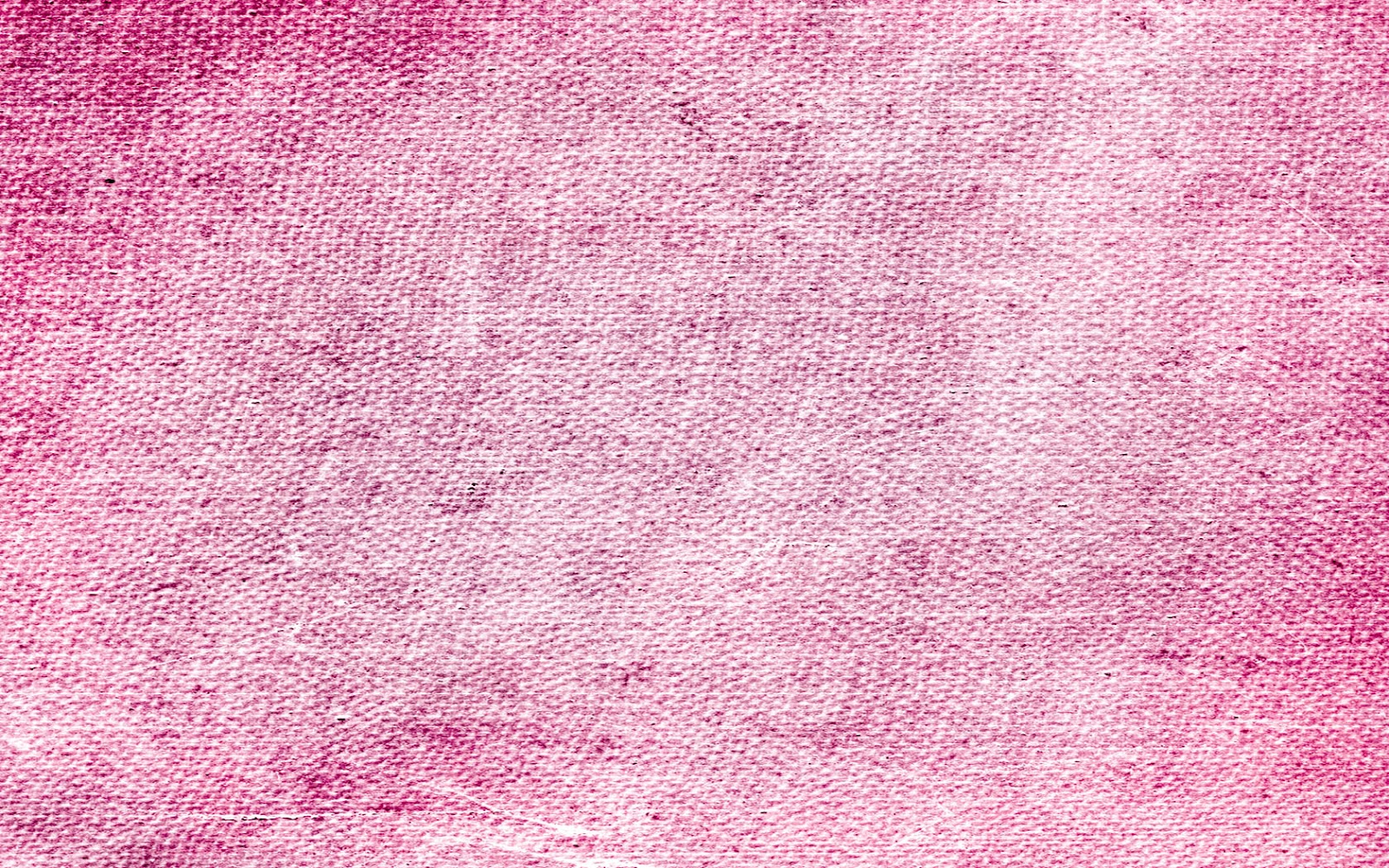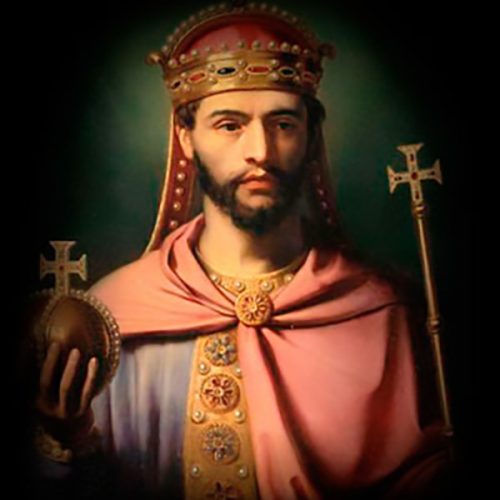 40th great-grandfather
Pepin the Short (German: Pippin der Kurze, French: Pépin le Bref, c. 714 – 24 September 768) was the King of the Franks from 751 until his death. He was the first of the Carolingians to become king. The younger son of the Frankish prince Charles Martel and his wife
Read More »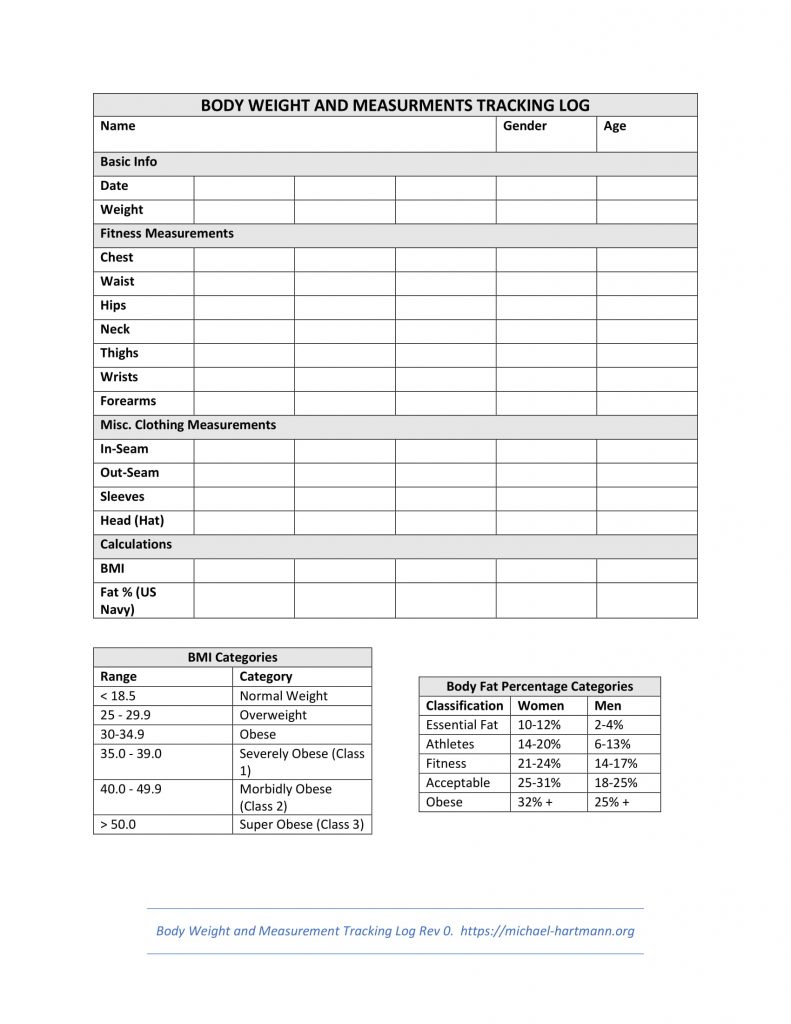 Body weight and measurements tracking log. Use this form to...
Read More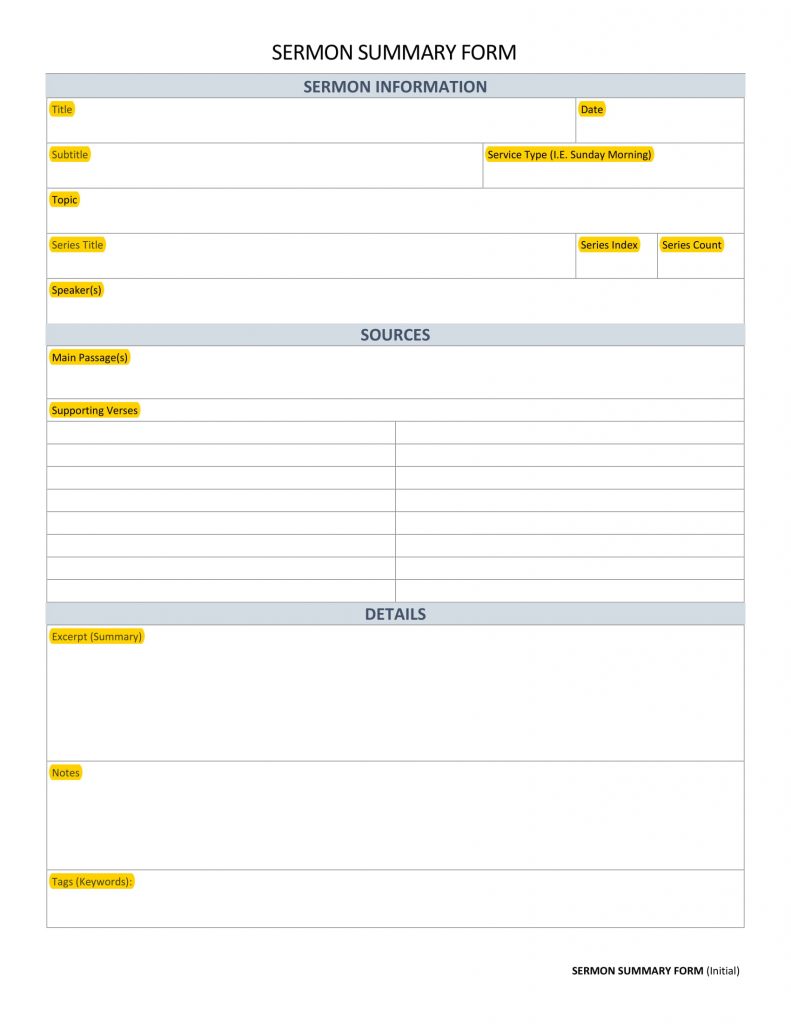 This form was designed to assist Pastors in keeping an...
Read More